As a bowhunter, you know you have a single chance to hit the target right before losing it, and hitting the right target is very vital. For bowhunters with the burning question, what shot angle should be avoided by bowhunters because the vital areas are protected by bone? The perfect answer lies here.
Disclosure: This post may contain affiliate links. As an Amazon Associate, we earn from qualifying purchases if you shop through the links on HunterExperts. For more information, read full disclosure here.
The Most Vital Shot Angle To Be Avoided by Bowhunters And Here is Why
As a bowhunter, you are not just a hunter because you know how to carry a bow; it is also because you know how to hit right. The truth is that when it comes to hunting with a bow, knowing what animals you can hunt with a bow is one thing; another thing is knowing the kind of shots that should be taken. Irrespective of the bow type, be it with a beginner compound bow or a recurve bow, there are certain bow shot angles that should be avoided.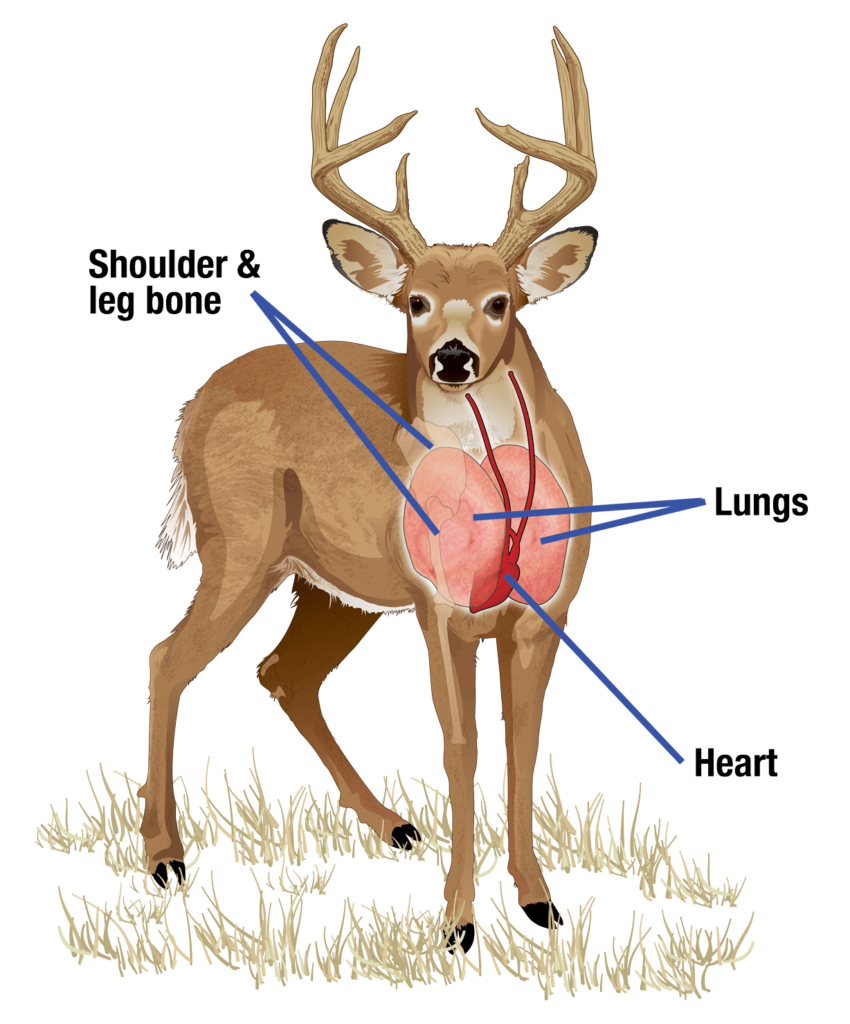 If you are asking the question, bowhunters should avoid what shots? The answer to that would be to avoid the quartering-toward angle. The quartering-toward is one where the animal is facing towards the hunter. The animal or the deer quartering towards shot is a terrible idea as the shot would hit heavy shoulder bones shielding vital organs.
When you consider where to shoot a deer from different angles, a proper place to shoot a deer with a bow would be the broadside with the broadside shot while targeting areas such as the vital organs.
FAQs
How do you know the best shot angle for bowhunting?
With proper knowledge of the right and best places to take a shot and using the best rangefinder for bow hunting, you can easily sight weak spots for a clean and effective shot.
Why shouldn't you use the quartering-towards shot angle?
Asides from the area leading directly to heavily protected areas, the animal would be directly facing the hunter who could lead to the animal charging at the hunter and causing serious bowhunting injuries.
Concluding Thoughts
To understand what it is that saves many bowhunters a lot of stress at all times while also making the entire hunting activity more successful is to answer the question – what shot angle should be avoided by bowhunters because the vital areas are protected by bone? Now that you know the best and worst shot angles to utilize, how do you think your next hunting expedition will turn out?